AEquitas is a nonprofit organization focused on developing, evaluating, and refining prosecution practices related to gender-based violence and human trafficking. We're a team of former prosecutors with decades of experience, working globally to hold offenders accountable and promote victim safety.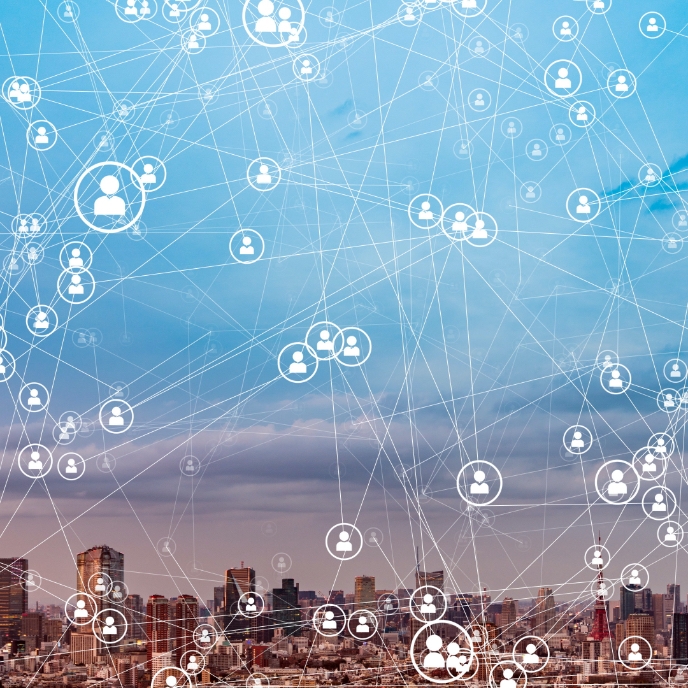 From on-scene cell phone data extraction technology to drug market mapping, prosecutors' offices around the country are pioneering new ways to combat violent crime through the Innovative Prosecution Solutions (IPS) initiative.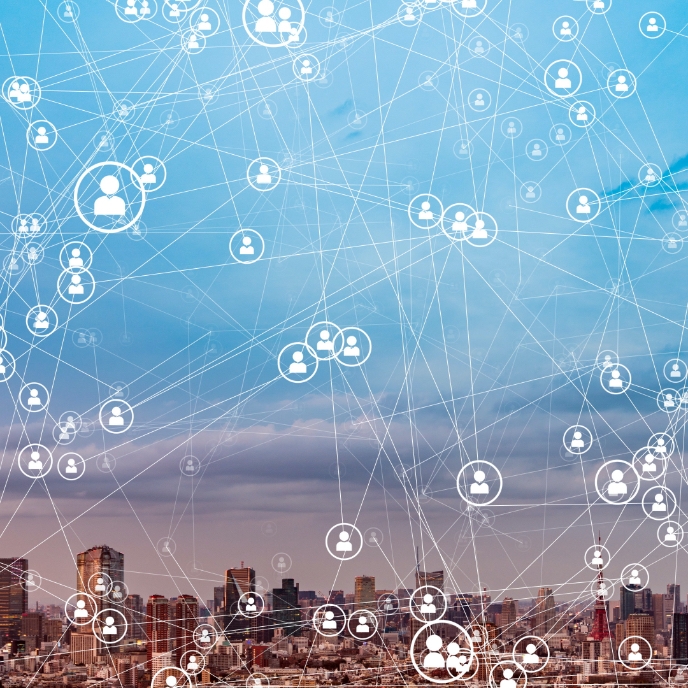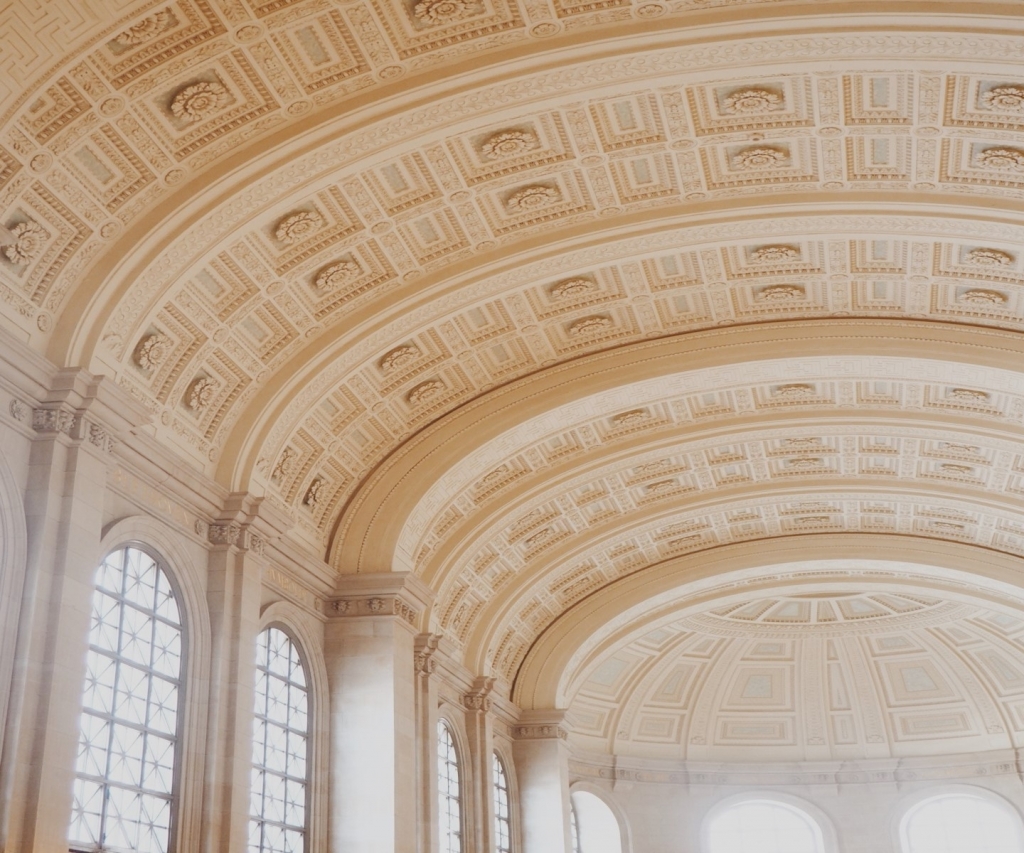 Review AEquitas's amicus brief in support of the U.S. government's appeal of the Fifth Circuit's decision in United States v. Rahimi, which struck down as unconstitutional a federal law prohibiting firearm possession by persons subject to domestic violence protection orders.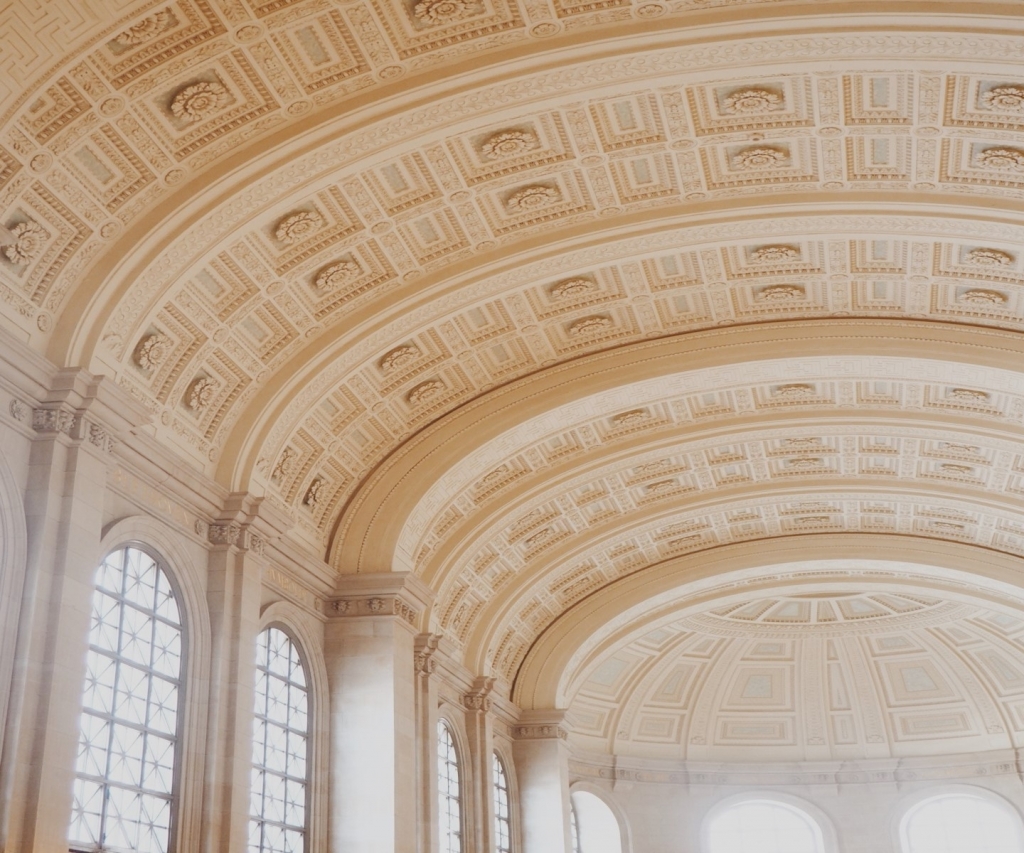 Our Impact
Home Page
1,900+
Trainings Delivered
50,000+
Consultation Hours
137,000+
Professionals Trained
You Can Make A Difference
Your tax-deductible donation provides prosecutors with the specialized knowledge and skills they need to achieve justice for victims of gender-based violence and human trafficking.
Donate Today
Testimonials
"I attended your presentation in Concord, NH and want to say that it was one of the most useful trainings I have been to. The information you shared in your presentation will be really valuable as I continue to educate attorneys, law enforcement, and advocates throughout New Hampshire on the response to stalking."
Angelika R. Wilkerson
Pro Bono Referral Program
"I drafted a jury questionnaire in a rape case using the myths in your article. The results were amazing. Thanks to you and AEquitas, I had a successful year prosecuting sexual assault cases."
Brian McDonough
Assistant Cuyahoga County Prosecutor
"I cannot thank you enough for the material– it's already given me additional information and insight that I have not considered nor come across."
Jerald Monahan
Chief of Police, Prescott Police Department
"As a seasoned prosecutor in sex crimes, I struggled with a legal issue with which I was unfamiliar. I reached out to AEquitas, and they responded immediately and jumped through hoops to provide me with assistance and answers with less than 12 hours before my evidentiary hearing. THANK YOU!"
Teri Tenorio
Assistant Attorney General, Commonwealth of the Northern Mariana Islands