AEquitas is a nonprofit organization focused on developing, evaluating, and refining prosecution practices related to gender-based violence and human trafficking. We're a team of former prosecutors with decades of experience, working globally to hold offenders accountable and promote victim safety.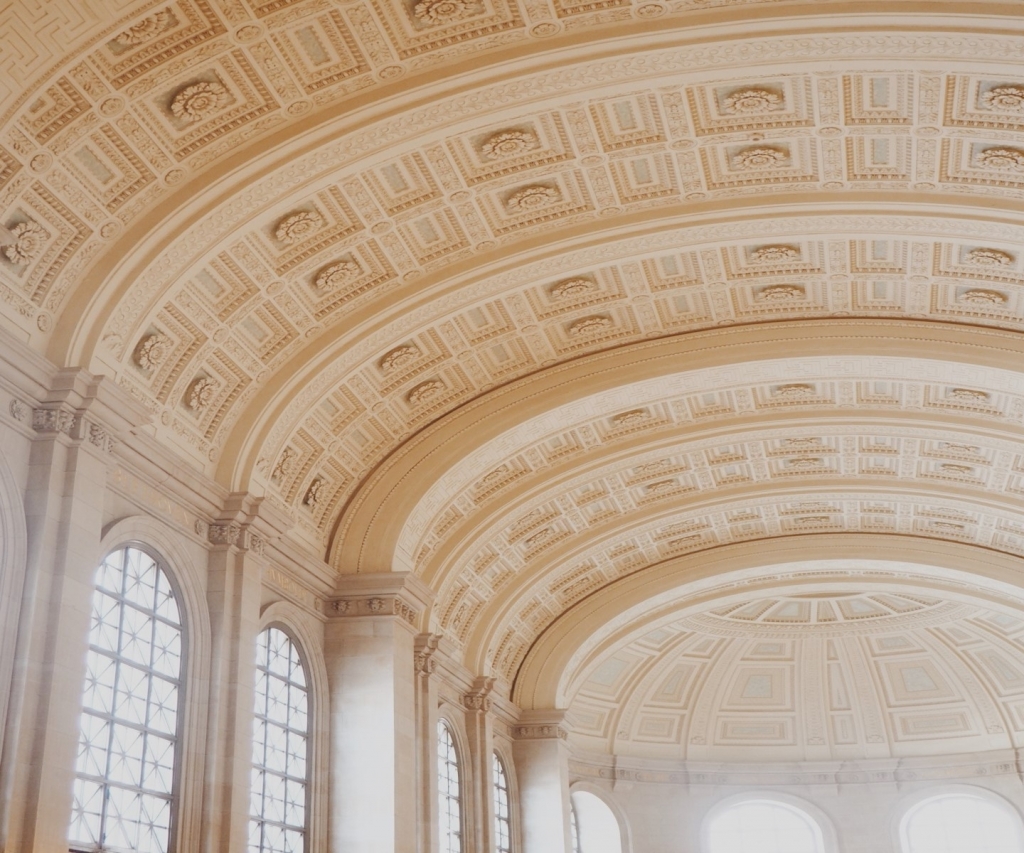 The Model Response to Sexual Violence for Prosecutors: An Invitation to Lead (RSVP Model) is a collection of office- and case-level promising practices identified through research and experience to result in positive case outcomes, using measures of success that extend beyond conviction rates.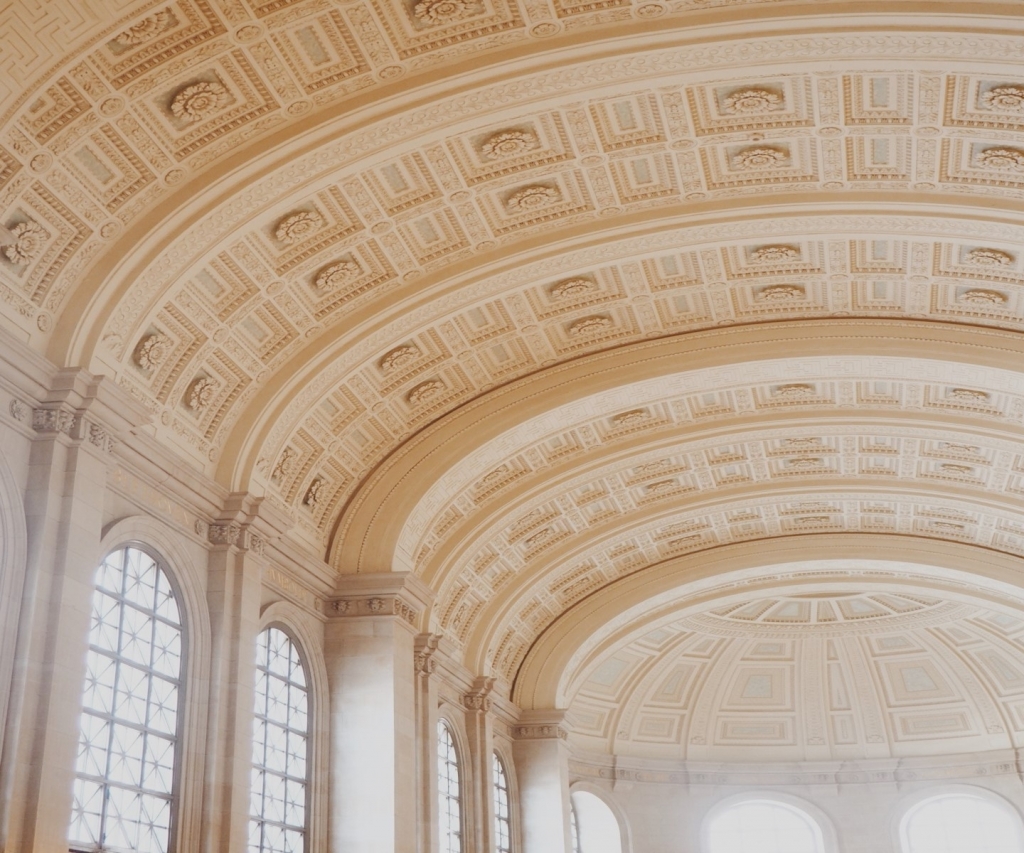 The Conference on Crimes Against Women in Dallas, Texas is a three and one-half day training designed to provide the most effective, relevant, and up-to-date training available for allied justice system professionals responding to crimes of, intimate partner violence, stalking, and human trafficking.
Our Impact
Home Page
1,200+
Trainings Delivered
35,000+
Consultation Hours
71,000+
Professionals Trained
You Can Make A Difference
Your tax-deductible donation provides prosecutors with the specialized knowledge and skills they need to achieve justice for victims of gender-based violence and human trafficking.
Testimonials
"I attended your presentation in Concord, NH and want to say that it was one of the most useful trainings I have been to. The information you shared in your presentation will be really valuable as I continue to educate attorneys, law enforcement, and advocates throughout New Hampshire on the response to stalking."
Angelika R. Wilkerson
Pro Bono Referral Program
"I drafted a jury questionnaire in a rape case using the myths in your article. The results were amazing. Thanks to you and AEquitas, I had a successful year prosecuting sexual assault cases."
Brian McDonough
Assistant Cuyahoga County Prosecutor
"I cannot thank you enough for the material– it's already given me additional information and insight that I have not considered nor come across."
Jerald Monahan
Chief of Police, Prescott Police Department